Bryan Dunn leads

Product

for Crayon and he's

looking for a few rising

stars for his masterclass on developing AI products



Only 15 seats in the class ~ Six evening sessions in Boston
"Solving AI's Last Mile Problem"
Many companies are developing technically impressive AI products that don't solve real business problems. In Bryan's class, you'll learn how to build AI products that deliver precisely the right insights--and value--to users.
Your Mentor:
Bryan Dunn leads Crayon's product team and previously led product at Localytics. Though he cut his teeth as an engineer, what excites him most is standing in his customer's shoes and figuring out what they really need. He'll teach you the art of developing AI products that solve real customer problems.
Your Challenge Project:

You'll immerse yourself in the market for competitive intelligence. Today, gathering competitive intelligence is a reactive process, as companies seek out information based on a discrete concern. But Crayon sees competitive intelligence as an "always-on" feed of information derived from signals competitors leave online, enabled by the magic of AI. You'll work on a project where you'll prototype a competitive intelligence service that gives users precisely the information they need, when they need it.
Your opportunity:
AI product management is by many accounts the fastest growing segment of the product management field. Great AI product managers have many of the same superpowers as general tech product managers - but they also face a bevy of unique challenges and require specialized new toolsets. Bryan's class will explore these challenges and aim to impart these toolsets to you.
Your Host:
Boston's hot AI competitive intelligence startup, Crayon, has raised over $16 million and serves tens of thousands of teams. It's the perfect place to earn your Stripes.
Augmented Reality at the Tipping Point
Mike Campbell
EVP Augmented Reality
PTC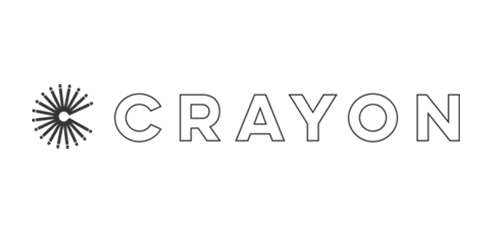 One-of-a-kind class experience
Get feedback on how you think through problems from a master practitioner
Network with a small group of innovators who'll shape the future of AR
Master a technology - AI - that will put you in demand with employers
We're looking for a few rising star product managers, designers, data scientists, and engineers...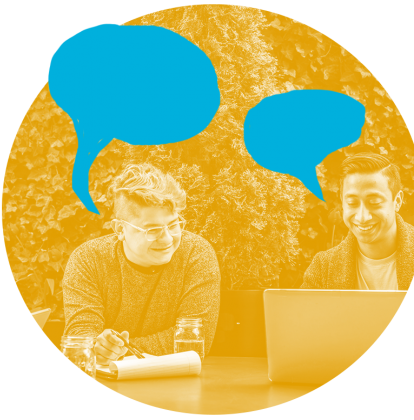 ...with 1-6 years of experience and a lot of ambition. Stripes will help you level up to a director, VP, or founder role with hands-on work experience, a network of connections, and new skills that you'll put into practice.
You'll be immersed in a new problem unlike one you've ever encountered before—a chance to prove yourself at the next level.